The Magic's in the Planning
When it comes to business or almost anything in life, we tend to get out what we put in. As Benjamin Franklin famously said, "by failing to prepare, you are preparing to fail" and although this quote is thrown around a lot nowadays, it tends to be because the sentiment of it still rings true. Planning in advance can really make or break a business, and despite our best wishes, we cannot just click our fingers and hope everything works out fine, instead, results tend to come from meticulous planning and hard work.
Planning a Strategic Message
To build a great company or clinic you need to have a great message, and to portray this appropriately you need to communicate strategically, for the greatest message in the world is irrelevant if it is read by no one. Every business has a vision or goal that they are trying to achieve. In our modern age, customers are becoming increasingly picky and often they will not just buy a product, they want to buy a brand and an overarching image. Therefore, putting your message in front of the eyes of your audience and presenting yourself in a certain way has become more important than ever.
When communicating with your audience, it is essential that you plan what you are going to publicise, and who to. You need to identify and define your audience in order to create a convincing message that will entice them towards you. This message should be clear, concise and compelling as it needs to be able to change or influence your audience's perception.
Creating a Budding Brand
Brand awareness is essential if you want to successfully launch a new company, brand, product or service – and this applies to aesthetics practices and clinics as well. Simply put, brand awareness describes your audience's ability to recognise your branding.
Despite popular belief, branding isn't just about a logo, it is about your message, font, slogan, personality, colour scheme, persona and much more. Deciding on your branding and being consistent with it is the first step to creating a successful image.
In 2020, branding and raising awareness of your company or clinic goes hand in hand with social media. You can run targeted advertising campaigns across a plethora of different channels that focus on specific demographics with an accuracy that is hard to find elsewhere. Social media is not only a tool for advertising, but it is also a great platform for interacting with your existing audience, and through this base, extending your influence. Word of mouth was and still is one of the best catalysts for conservation and improving your reach.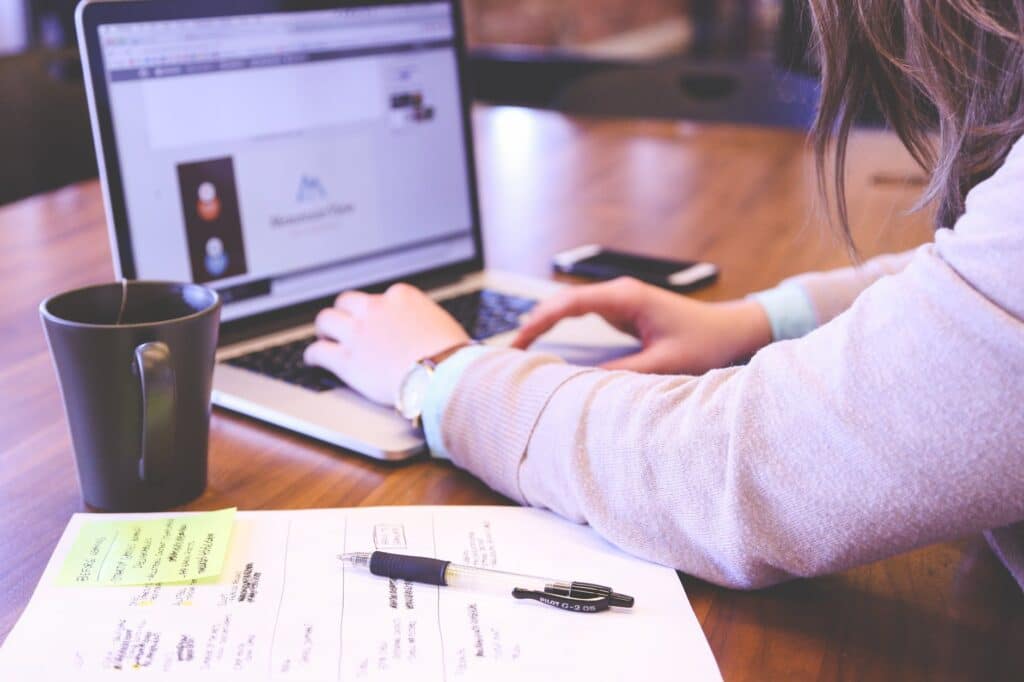 Know Where You're Going and How You're Getting There
Before you start building your brand and putting pen to paper, you need to have a detailed plan. This involves ensuring that your message is consistent and thinking carefully about the way you want to convey yourself. It is counterproductive to change your tone and image halfway through this process, so knowing what makes your brand tick is vital before you start. Confusing your audience and customers with mixed messages is the easiest way to lose a following, and sales in the process.
Branding aside, having a detailed business plan is vital as it allows you to distinguish your main objectives and track the progress of your business over time. Creating a detailed business plan should be the first thing you do when starting a new project or company. At their core, business plans should empower you as a business owner to make more informed decisions as well as prove the viability of your offering. Business plans should not be seen as a chore, instead, they are a way to reduce your risks and hold yourself accountable to benchmarks and standards that you set at the beginning of your business journey.
Ultimately, if you want to start off strong, you should set out a strategy that defines what it is you want to achieve- once you know this, you can then create a plan to determine how you can implement your strategy.
Clinic Creators
It is said that nothing in life that's worth having comes easy, and we believe the same can be said for business. Every day entrepreneurs both young and old try their hands in the business world, and whilst this is an amazing thing to see, countless people tend to underestimate the graft and perseverance that goes into creating something successful. At Clinic Creators, we have experience both talking the talk and walking the walk and our founder Hannah is a well-respected businesswoman with great success in strategy and business development. Hannah started Clinic Creators from nothing and is extremely well versed in what goes into building a budding brand, as are her expert team.
At Clinic Creators, we provide a bespoke, 360-degree service that is perfect if you are wishing to get your business off the ground, establish something new or take a pre-existing brand to the next level. We work with a plethora of clients, from world-renowned surgeons to global medical companies and healthcare brands, offering a range of services from business strategy to design and marketing. So let us help plan your next stage of success – tap into our extensive experience and expertise to achieve the level of growth that you've always wanted.
Get in touch with us today by visiting our website.